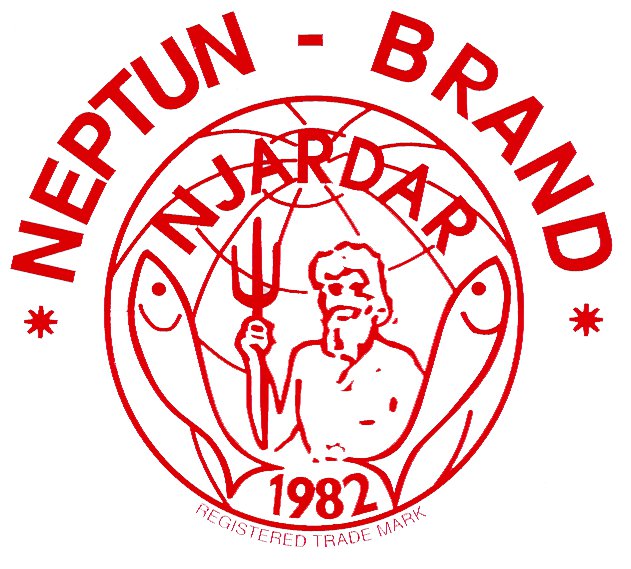 Salted, Cured and Smoked Salmon
Established in 1979, Njardar became a joint stock company (AS) in 1995. The company is ideally situated on the west coast of Norway, near one of the best fishing grounds for cod, herring and mackerel. Njardar AS specializes in the production of salted herring and mackerel, smoked herring and mackerel, herring products and clipfish (dried, salted cod).
About us
In 1995, Njardar was transformed into a limited liability company (AS). The company is located in Herøy municipality in Sunnmøre, ideally connected to the rich fish stocks in the North Sea and the Atlantic Ocean. Njardar AS specializes in the production of salt herring, smoked herring and various cut fish products.
Export Markets
Njardar's most important export markets are:
Mediterranean countries
West Indian Islands
North and South America
The EU
Australia
Persian Gulf States
Italy
Brand Name
Njardar produces fish product under the following brand name:
ATCO 1907
Borealis
El Noruego
Neptun
Polar
Norge-Sild
Norwegian Tradition Smoked Salmon
Products
Njardar's products include:
Smoked herring and mackerel
Smoked herring and mackerel fillets
Smoked salmon traditional
Salted herring and mackerel
Clipfish (dried, salted cod)
Salted herring and mackerel fillets
Wet-salted cod and cod fillets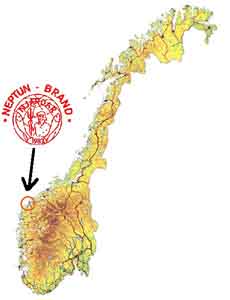 Our location.
We are situated in the west coast of Norway, near by the famous city of Ålesund. We are close to the best fishing grounds in the North Sea, and to the Atlantic Ocean. This area of Norway have long-lasting traditions in the fish industry. The county of Herøy is the leading county in Norway, regarding catch of fish, productions and export.
A Presidium Company
The Presidium is working to educate consumers about this product, revive traditional production techniques at risk of extinction and support small-scale sustainable fishing.
Presidium Coordinator
Lise Nymark
tel. +47 70084100
Presidium supported by
Herøy Kommune
Møre og Romsdal Fosnavåg